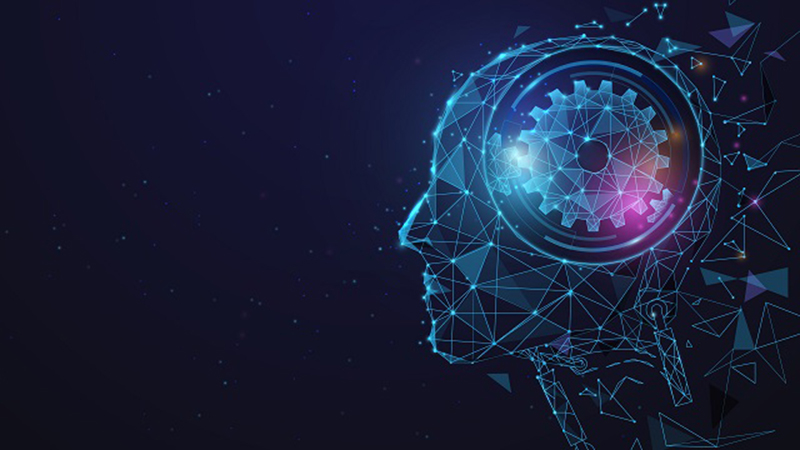 As a freelancer, your gig listing is your first impression on potential clients. It's important to create a listing that stands out and accurately portrays your skills and expertise. Here are seven tips to write a gig listing that will sell:
Be clear and concise: Your gig listing should clearly outline what you offer, what sets you apart from other freelancers, and why potential clients should choose you. Avoid using industry jargon or buzzwords that may confuse or deter clients.
Use keywords: Use keywords that potential clients may use when searching for freelancers in your niche. This will help your listing appear in search results and attract relevant clients.
Showcase your work: Include samples of your best work in your listing to showcase your skills and expertise. This will give potential clients a better understanding of the type of work you do and the quality they can expect.
Be specific about your rates: Be upfront about your rates and what's included in your services. This will help potential clients understand the value they're getting and avoid any confusion or surprises later on.
Highlight your experience: If you have relevant experience in your niche, highlight it in your listing. This will help you stand out from other freelancers and give potential clients more confidence in your abilities.
Use social proof: Include testimonials or reviews from past clients in your listing. Social proof is a powerful tool for building trust and credibility with potential clients.
Call to action: End your listing with a clear call to action that encourages potential clients to take the next step. This could be to contact you directly, schedule a consultation, or make a purchase.
Creating a compelling gig listing is essential for attracting potential clients and building a successful freelance business. By being clear and concise, using keywords, showcasing your work, being specific about your rates, highlighting your experience, using social proof, and including a call to action, you can create a listing that stands out and sells.