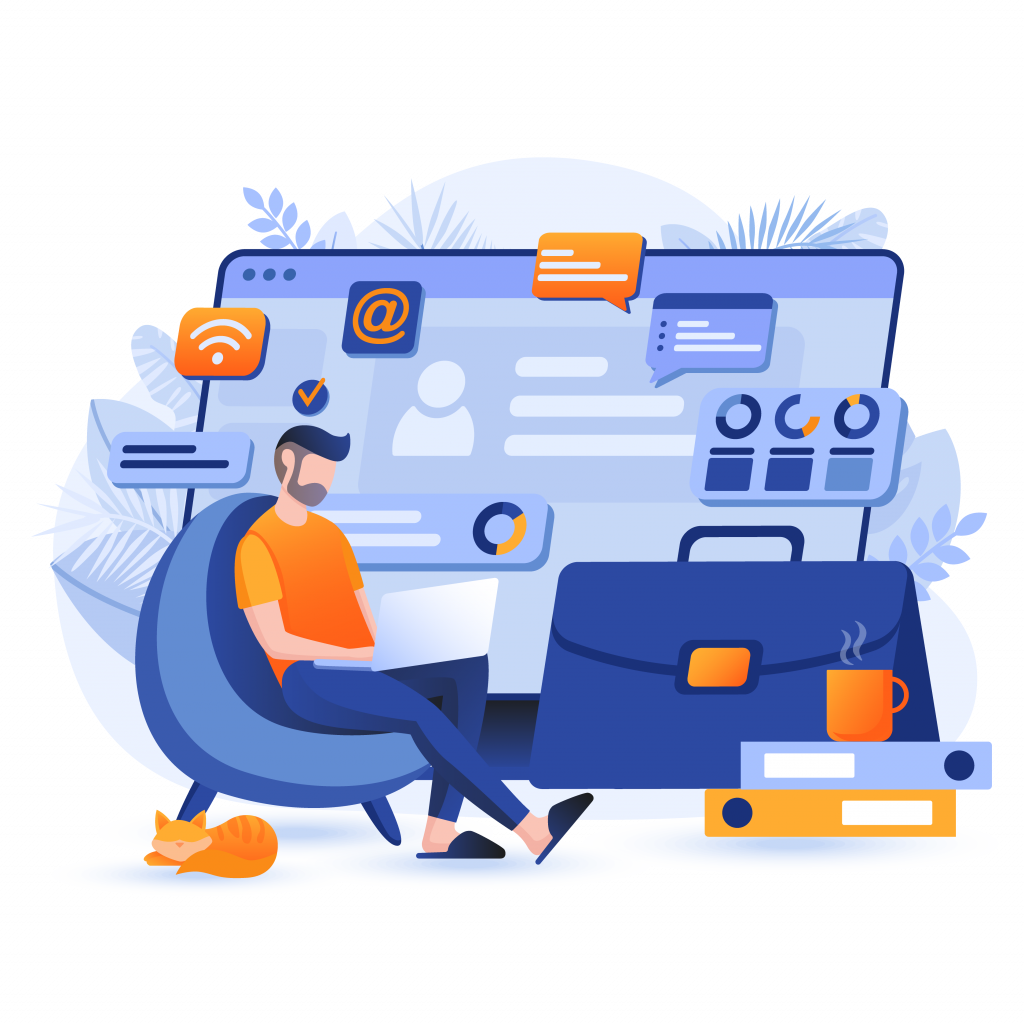 Sites Like Fiverr
Online freelancing has only continued to expand over the last several years. With the onset of the Covid 19 pandemic, an ever increasing amount of traditional workers were made remote, or worse, let go. These changes, however, shaped the existing freelancing workforce community and set many others on their journey towards their first freelancing gigs and paying jobs online.
While Fiverr exists as one of the largest digital freelancing platforms available today, there are many sites like fiverr that allow for the same, and even more, features and functions to allow for efficient employer and freelancer collaborative work.
One of the many sites like fiverr that has been developed over the last several years is the Latium online freelancing platform. Latium allows for anyone, anywhere, to quickly work and hire for a wide variety of USD and cryptocurrencies.
---

---
Projects (Instant Hire)
With instant hire projects, employers are able to easily use sites like fiverr such as Latium to create a project that requires multiple users to accomplish, such as visiting or reviewing a site. This allows for quick and efficient project management of a microtask. Additionally, freelancers looking to have quickly hired and easily completed tasks can instantly begin working and submit their finished action or work for review and payment.
Projects (Bid)
With bid projects, employers are able to offer unique projects with work for skilled and top talent freelancers to bid on for work. Freelancers review the unique work requested and place a bid of the amount they are willing to work for the job outlined. Employers can easily use sites like fiverr such as Latium to review and approve these bids to begin working with the freelancers directly on their chosen work.
Services
Many sites like fiverr allow for freelancers to add services offered directly that align with their proven skills and expertise. Latium allows for users to quickly and easily create a service detailing what they offer with a set price and additional paid revisions or extras that clients can purchase individually as addons to the service. By offering services that freelancers are already proven and skilled in, employers and freelancers alike can quickly and easily use sites like fiverr such as Latium to purchase and begin work quickly.
---
Latium Freelancing is an online jobs platform where users can work & hire using digital currencies such as Bitcoin and Ethereum. Register for Latium now to land your first gig, or to start receiving live bids from qualified Freelancers in minutes!
Latium allows freelancers with top talent and experience to work in the gig economy for paid work in collaboration with other employers and freelancing users. Freelancers and employees can complete paying jobs and pay and be paid in US Dollar USD, and multiple other cryptocurrencies such as Bitcoin BTC, Ethereum ETH, and many more.