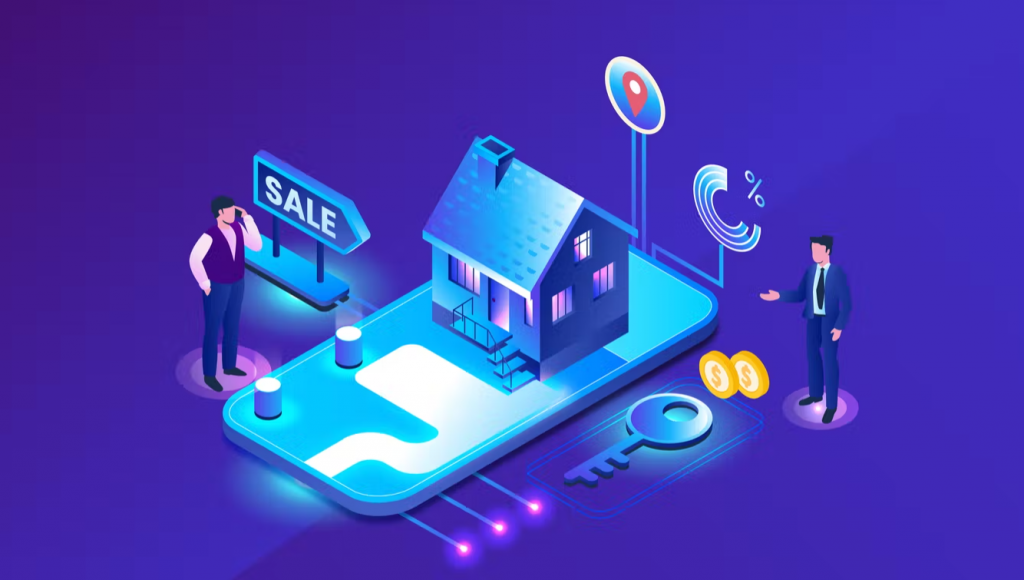 Best Paying Jobs in Real Estate Investment Trusts
The volatility and uncertainty growing with the last several years has created an unprecedented movement towards diversified methods of income and retirement opportunities. Real estate has always been a tried and true investment model for longterm investment opportunities. An expansion of this has evolved with the the market, and has renewed increased interest in Real Estate Investment Trusts or REIT's.
At it's base, an REIT is a company entity involved in owning and managing a variety of residual income investment properties. While this can vary in property type significantly, REIT's most frequently are involved with offices, strip malls, apartments, and several more different properties.
Similar to how you might invest money in a traditional financing model, REIT's Real Estate Investment Trusts allow you to invest money into a trust that is managing income generating properties. There are a variety of best paying jobs in real estate investment trusts, that continue to expand with the changing occupational climate.
Considered from a freelancing perspective, a unique layer of supportive occupational roles and positions are opened up that even further expands some of the best paying jobs in real estate investment trusts.
---

---
Let's consider some of the positions and business needs that a traditional REIT may need to add to the ranks of their best paying jobs in real estate investment trusts.
Appraisals:
One of the many needs within the Real Estate industry in general is property appraisers. Real Estate appraisers are trained, educated assessors that can utilize a variety of factors to accurately determine the value of a property, whether its residential or commercial. Most states require / have a multi tiered licensing framework, but will require further review on an individual state basis.
Agents:
The tried and true position of Real Estate agents are always needed and in demand as one of the best paying jobs in real estate investment trusts. As an agent, hours and availability are flexible as your success is directly related to your own drive and determination. While many agencies may have traditional real estate agents on salary, a growing trend is to hire freelancers and contractors to accomplish a wider scope of potential buyer demographics.
Property Management:
While many of the best paying jobs in real estate investment trusts require more extensive education, licensing or certifications, one of the stable, high paying positions required is that of the Property Management. Traditional upkeep skills are just some of the many skills required. Effective property management will include effective accounting, problem solving and research, while also requiring a heavy amount of soft skills for interpersonal discussion with tenants and clients dependent on the property type managed.
---
The possibilities of freelancing within the Real Estate investment trusts industry will just continue to build with the adjusting climate of the current economy. Cost effectiveness and flexibility is increased when using a freelancer or contractor to accomplish the regular needs of the property management and accounting needs for the income generation. Many of the best paying jobs in real estate investment trusts will continue to allow for freelancers to fill those roles and drive even further interest to the industry.
---
Latium Freelancing is an online jobs platform where users can work & hire using digital currencies such as Bitcoin and Ethereum. Register for Latium now to land your first gig, or to start receiving live bids from qualified Freelancers in minutes!
Latium allows freelancers with top talent and experience to work in the gig economy for paid work in collaboration with other employers and freelancing users. Freelancers and employees can complete paying jobs and pay and be paid in US Dollar USD, and multiple other cryptocurrencies such as Bitcoin BTC, Ethereum ETH, and many more.
---