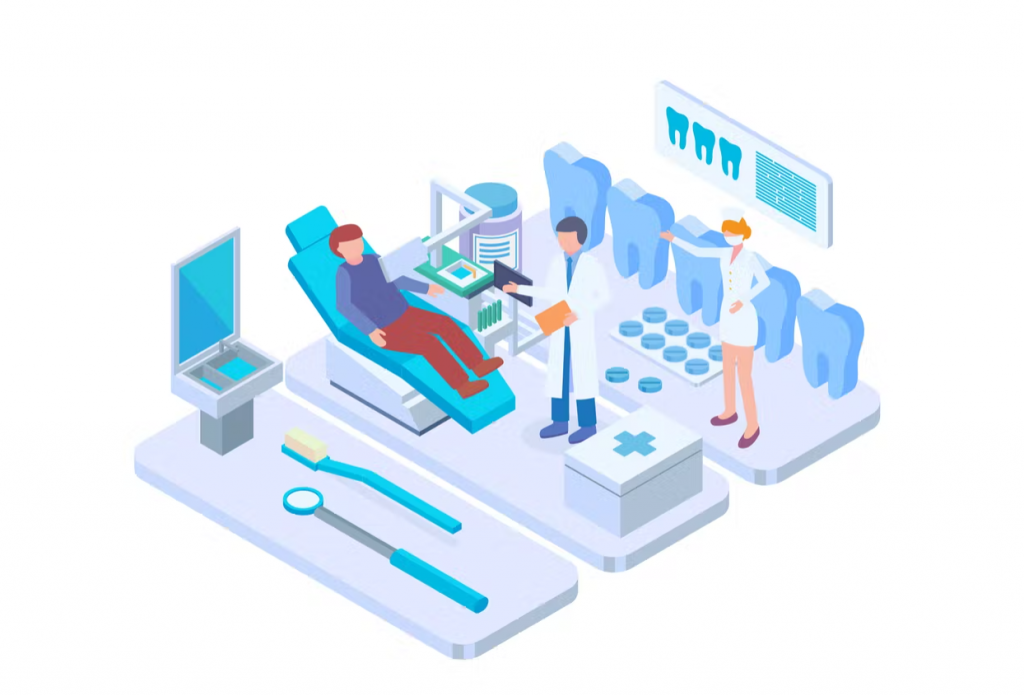 Freelance Dental
Traditional education has cemented many occupations and positions into a set structure of learning paths. Most evident of this is seen with medical and PHD positions such as doctors, nurses, dentists and the like.
A fascinating development in the last two years, however, has been the rising interest in telemedicine. With everyone around the world restricted to quarantine during the Covid outbreaks, telemedicine received fast tracked regulation to allow wider patient appointments remotely.
A subset industry that may not have been thought of as a particularly freelance optioned niche would be the freelance dental medical profession.
Dentists in particular are able to open the doors to freelance dental opportunities for a wide range of consultation and freelancing work. While you won't see an employer hiring a freelance dental doctor for tooth extractions YET, you will see the experience and knowledge utilized for a variety of industry needs with freelance dental.

One particularly growing use case is for dental equipment manufacturers to seek out freelance dental professionals and consultants to give perspective and knowledge for a wide variety of tasks including:

Equipment use cases
Dental customer service and usability perspective
Copywriting
Research and Development consultation
The freelance dental industry is just one of many fascinating, growing niche freelancing categories we expect to see grow in the coming years. With the advent of telemedicine, all occupations and career paths gain a foothold in remote and freelancing availability across the globe.
Dentists, doctors and nurses can use freelance platforms like Latium to find paying gigs and list their services for freelance dental and freelance medical jobs. It's quick and easy to sign up and create a portfolio of experience to display to prospective clients. Additionally, services can be added for set pricing in simple, easy steps.
---
Latium Freelancing is an online jobs platform where users can work & hire using digital currencies such as Bitcoin and Ethereum. Register for Latium now to land your first gig, or to start receiving live bids from qualified Freelancers in minutes!
Latium allows freelancers with top talent and experience to work in the gig economy for paid work in collaboration with other employers and freelancing users. Freelancers and employees can complete paying jobs and pay and be paid in US Dollar USD, and multiple other cryptocurrencies such as Bitcoin BTC, Ethereum ETH, and many more.