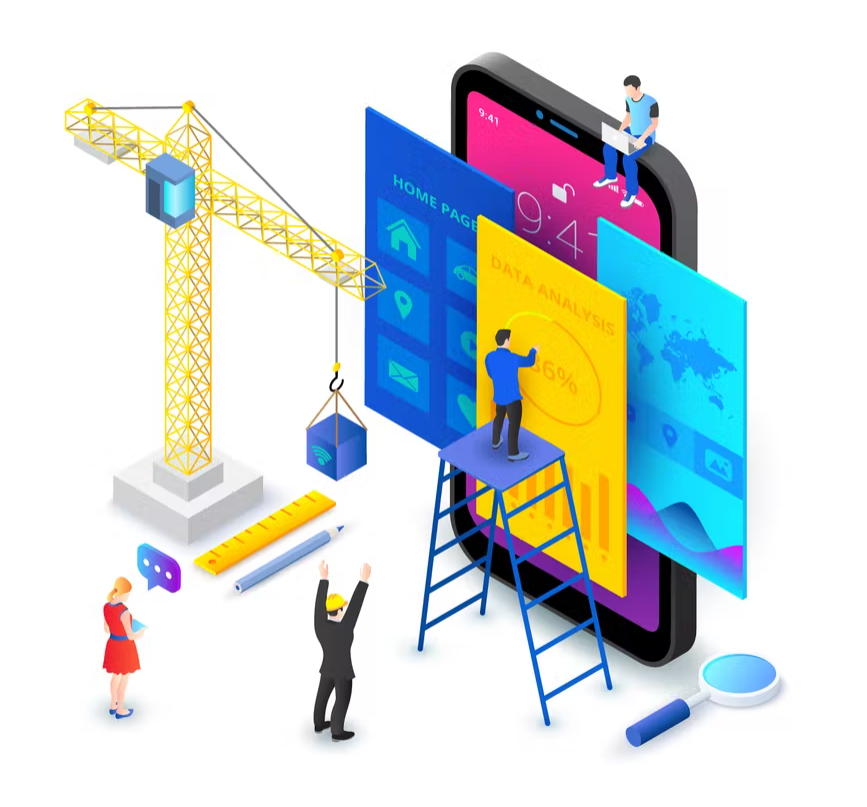 Webmaster Freelance
The web design and web development industries have transformed over the last several years, as easy to use and simple online web page hosts have taken market precedence. While the major providers offer easily accessible hosting and content updates, many times businesses are left with the inability add more specific and specialized needs to their hosting environments.
Fortunately for webmasters, this continues to maintain their position hierarchy needs within the industry. With that said, the term webmaster may seem like a term more appropriate for a late night session of dungeons and dragons, rather than a long standing business infrastructure role.
Webmaster refers to a unique position of developing, updating and maintaining a business web presence. Due to this somewhat general description, you will find that the role of webmaster varies in technical and marketing expertise from business organization to another. While some webmasters may be more fluent in SEO and marketing, others may be tried and true web based developers, skilled in the actual nuts and bolts of creating and deploying a web platform.

Businesses know this and have sourced this work for quite some time from online freelancing platforms for webmaster freelance professionals. The beauty of the work as a webmaster freelancer is that there are no shortages of skills and expertise that you can add to your freelance experience to offer to employers.
Some of the many skills that apply directly to webmaster freelance include:
The skills that apply to the Webmaster role are near endless, but allow for webmaster freelancer users to possess unique expertise and skill sets that set them apart within the industry. Whether a webmaster freelance user has more skills and experience in SEO or development, they can easily market themselves as a unique candidate for client requirements in online freelancing platforms like Latium. Using Latium, webmaster freelance users can create portfolios to display past work and experience, while showcasing their unique, proven skills. Additionally, webmaster freelance users can create strategic services, allowing for clients to purchase at a set price and availability.
---
Latium Freelancing is an online jobs platform where users can work & hire using digital currencies such as Bitcoin and Ethereum. Register for Latium now to land your first gig, or to start receiving live bids from qualified Freelancers in minutes!
Latium allows freelancers with top talent and experience to work in the gig economy for paid work in collaboration with other employers and freelancing users. Freelancers and employees can complete paying jobs and pay and be paid in US Dollar USD, and multiple other cryptocurrencies such as Bitcoin BTC, Ethereum ETH, and many more.