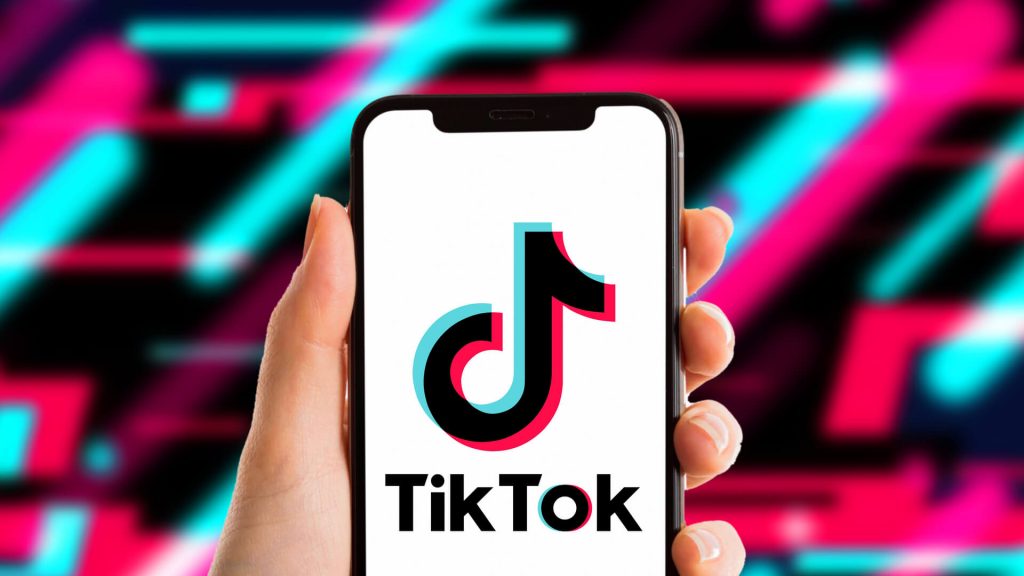 Latium Instant Hire jobs allow you to create a job listing to increase your social media presence. You can have users follow you on TikTok, prove that they followed, then pay them for that follow
You can get as many at 1000 TikTok followers for $1!
It only takes a few minutes to set up an Instant Hire job on Latium and is extremely simple to maintain.
You may be asking how to get followers on TikTok without downloading apps? Well luckily Latium is not an app and you can see below how to grow your followers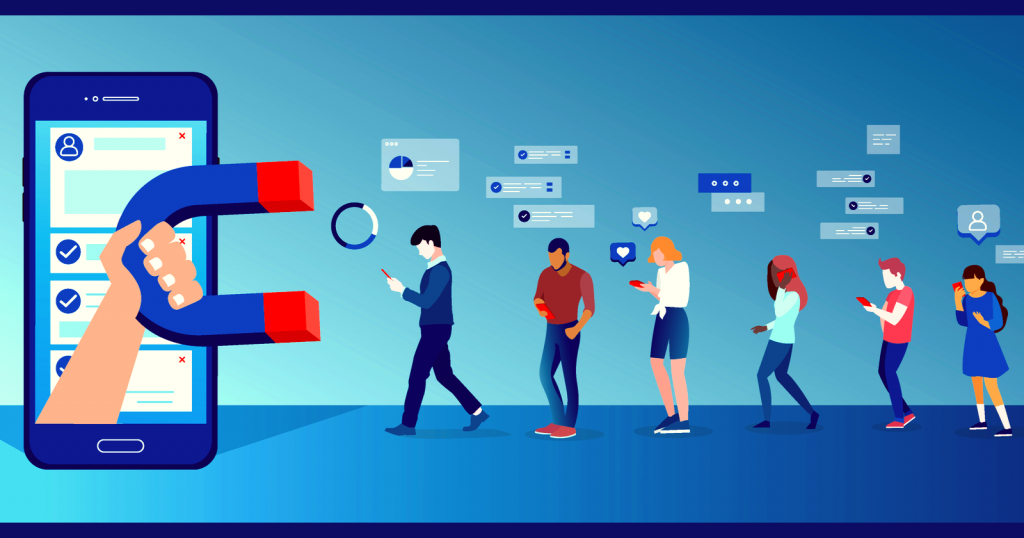 Increase your TikTok Followers and Likes
You are able to increase your real TikTok followers and likes by creating an Latium Instant Hire job where users can follow your account and like your posts. Get cheap follows and cheap likes on all of your posts to increase your target audience.
All you need to do is provide a link to your TikTok account and users will visit your page and follow. You can grow your account to become a true TikTok influencer
Latium is a Great Social Media Marketing Service
Latium freelancers are always looking for new ways to earn and one of the easiest is participating in social media marketing.
Employers looking to find real people without fake accounts to follow their social media can find the most verified real users on any freelancing platform.
You can set your project to Verified Only, which means only users who used the Latium FaceID program and have been verified as real can do your project. This eliminates fake accounts and provides you with the ability to buy real TikTok followers or other real followers for your other social media platforms.
Latium users provide fast delivery and great TikTok services.
Social media is a great way to grow your brand. Grow it quickly by hiring Latium Freelancers