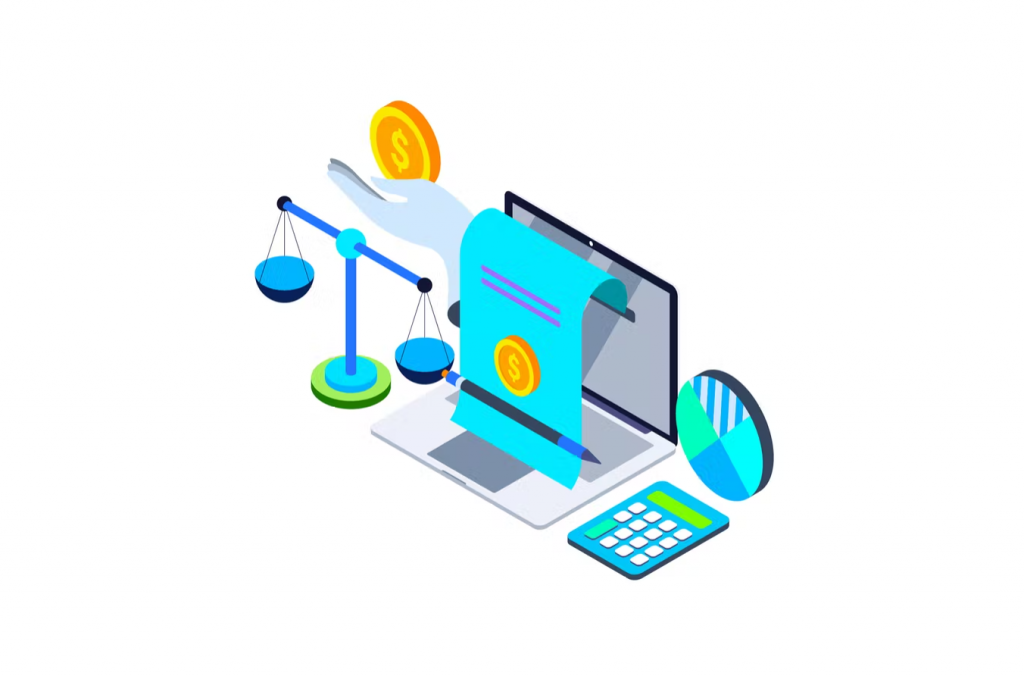 Accounting Jobs in Crypto
As the cryptocurrency industry continues to build in usage and popularity, back office jobs which are standard in many traditional businesses are needed in similar demand. Crypto is no longer "magic internet money". Crypto continues to build in identified regulation and compliance around the world, creating with it more demand and interest in accounting jobs in crypto and other specific ventures.
Accountants may not be the most glamorous of positions, but are vitally important to all aspects of a business organization. The reality of many startups and business entities that enter into the crypto arena is such that a swift and, at times, not sufficiently prepared for the requirements of sufficiently supporting accounting jobs in crypto.
---

---
Licensed and proven, top talent accountants have utilized both contracting and freelancing for decades at this point. The rise in popularity of crypto over the last several years has simply created a more carved out niche market since evolved into a larger market of accounting jobs in crypto.
Some of the major hurdles that require a more articulated and experienced crypto jobs accountant include:
Securities vs Assets on specific currencies
Crypto based pay and salary
Crypto based bonus and allocations
Long term capital gains as applies to a variety of crypto payment structures
Contracting support and 1099 NEC as applies to crypto based payments
Staking and rewards based crypto discussions
Conversion of currency and assets in reference to crypto
Crypto jobs and accounting jobs in crypto in general will continue to grow in demand as a variety of countries continue to add more reflective and structured compliance around crypto and guidelines for a financial flow for businesses.
In fact, as detailed in Accounting.com, a wide variety of colleges are expanding to offer more blockchain and crypto related courses for those interested in accounting jobs in crypto. Just some of these listed include:
Cornell University supported: https://www.initc3.org/
Duke University: https://www.dukeblockchain.xyz/
MIT: https://dci.mit.edu/
NYU: https://www.stern.nyu.edu/programs-admissions/full-time-mba/academics/specializations/fintech
Princeton: https://www.coursera.org/learn/cryptocurrency
---
Latium Freelancing is an online jobs platform where users can work & hire using digital currencies such as Bitcoin and Ethereum. Register for Latium now to land your first gig, or to start receiving live bids from qualified Freelancers in minutes!
Latium allows freelancers with top talent and experience to work in the gig economy for paid work in collaboration with other employers and freelancing users. Freelancers and employees can complete paying jobs and pay and be paid in US Dollar USD, and multiple other cryptocurrencies such as Bitcoin BTC, Ethereum ETH, and many more.
---