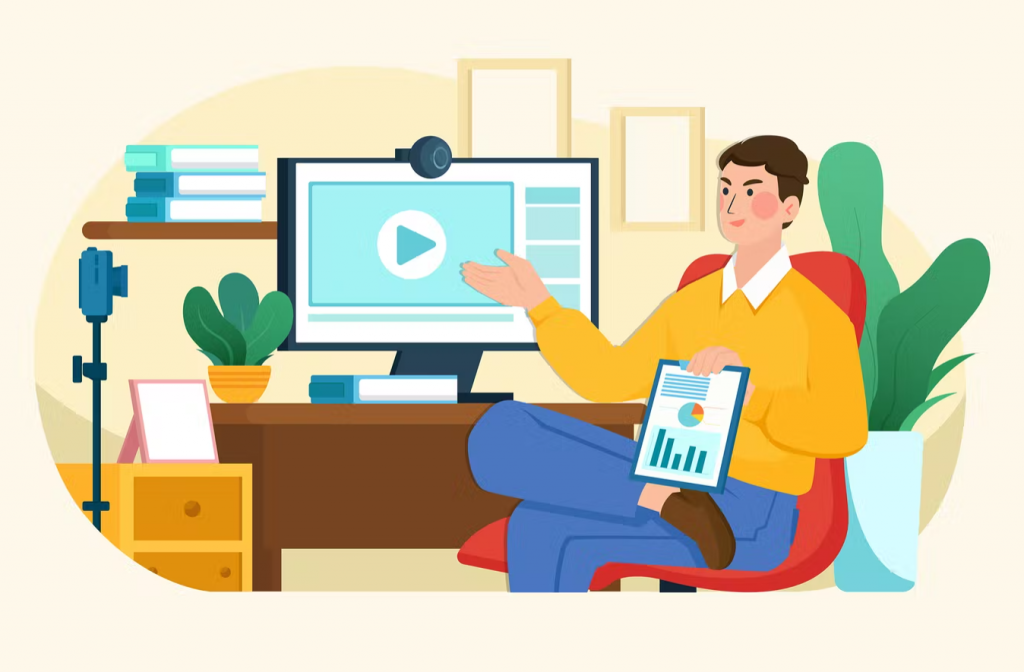 Latium Services & the Best Software for Freelancers and Coaches
Latium Freelancing allows for any aspiring freelancer or freelancing coach to easily create a market of service offerings for their clients. Similar to other platforms such as Toptal, Freelancer and Fiverr, the Latium platform allows you to both create projects to hire others as well as create services to offer for purchase directly by the top employer user accounts.
As a talented freelancer, you can create services to offer freelance coaching, including coaching software for freelancers that increases efficiency and productivity.
Whether it's coaching software for freelancers that you've developed yourself, or other currently available software options, you can include in a variety of ways within the Latium platform.

When creating a service as a freelance offering, you can add base service offerings, as well as additional "premium" add ons to your created service. For instance, if you'd like to create a service for "Three (3)x hours of freelance coaching", you could additionally offer coaching software access as a premium add-on to your service.
Some of the currently most used, best software for freelance consultants and coaches includes Nudge Coach, Optify, and Mentornity. Each software has different strategic benefits for freelance coaches and consultants allowing for time management, productivity and efficiency improvements.
We highly recommend checking out the variety of software options available, to better understand the strengths and weaknesses of each.
When you are ready to offer your own services on Latium.org you can add your own unique skills, history and expertise to best display your documented experience to prospective clients on the platform. With an effective marketing strategy of your own talent, you can become a successful freelancing coach and offer classes, sessions and even software for freelancers and coaches to learn from your proven and effective process.
---
Latium Freelancing is an online jobs platform where users can work & hire using digital currencies such as Bitcoin and Ethereum. Register for Latium now to land your first gig, or to start receiving live bids from qualified Freelancers in minutes!

Latium allows freelancers with top talent and experience to work in the gig economy for paid work in collaboration with other employers and freelancing users. Freelancers and employees can complete paying jobs and pay and be paid in US Dollar USD, and multiple other cryptocurrencies such as Bitcoin BTC, Ethereum ETH, and many more.
---